Are you running out of space at home but still have belongings you can't bear to part with? Are you moving to a new place or looking to declutter your home but do not want to throw things away? That's where self-storage comes in. Self-storage units offer a convenient solution for individuals and businesses to store their belongings safely in a nearby location. With so many options available, it is essential to know the different types of self-storage available to find the one that works best for you. This blog will highlight the various types of self-storage facilities, helping you make an informed decision.
Blog Body:
Indoor Self-Storage Units
Indoor self-storage units are suitable for storing items that need to be protected from the elements, such as antiques, electronic equipment, or documents. These units are climate-controlled, making them an excellent choice if you live in an area with extreme temperatures or humidity. Some indoor units also come with added features, such as shelves or hooks, to help you organize your belongings.
Outdoor Self-Storage Units
Outdoor self-storage units, also known as drive-up units, are convenient for storing bulky items, such as furniture, cars, boats, or outdoor recreational vehicles (RVs). These units are accessible by a driveway, allowing you to drive your vehicle directly to your unit, making it easier to load and unload your belongings.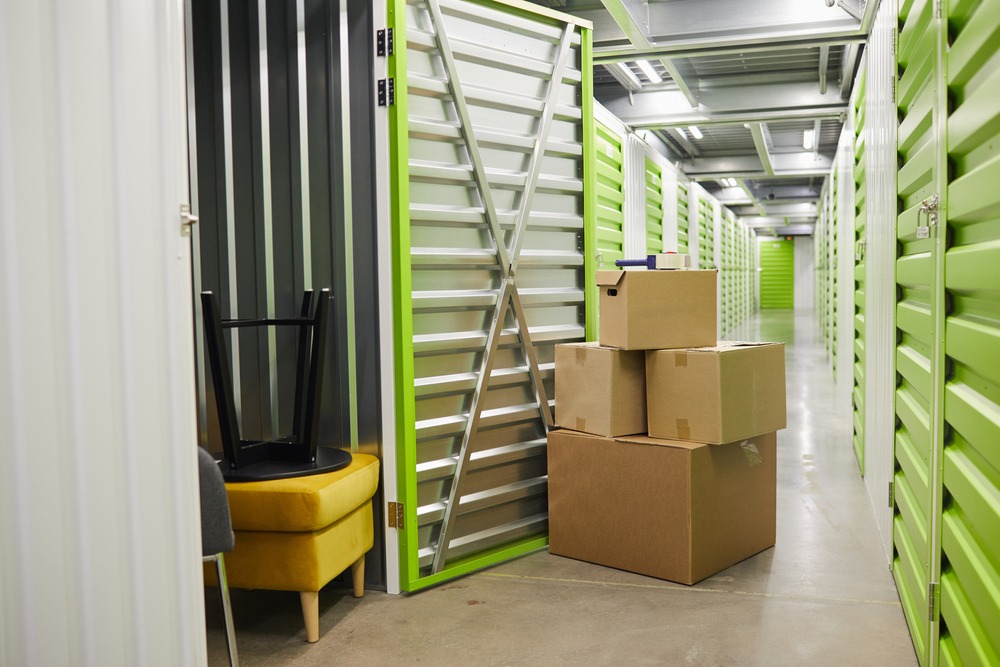 Mobile Storage Units
Mobile storage units are a new trend in the self-storage industry. These units are delivered to your home or business, allowing you to pack your belongings at your convenience. Once you are done, the storage company picks up the unit and stores it in a secure facility. These units are an excellent choice for those who prefer the convenience of having their storage unit delivered to them.
Climate-Controlled Self-Storage Units
Similar to indoor storage units, climate-controlled units regulate the temperature and humidity levels of your storage unit, protecting your belongings from damage from mold, mildew, or pests. These units are perfect for storing items sensitive to changes in the environment, such as artwork, musical instruments, or wine.
Business Storage Units
Business storage units are self-storage units designed to meet the specific needs of businesses. They offer additional features such as 24/7 access, package delivery, and climate-controlled units to store inventory, records, or equipment. The flexibility of business storage units allows businesses to adapt to their changing storage requirements with ease, making them an affordable and convenient option.
Conclusion:
Self-storage units offer a hassle-free solution for individuals and businesses needing additional storage space. With the various types of self-storage facilities available, it can be challenging to choose the one that's right for you. However, by understanding the various types of self-storage options available, you can make an informed decision, saving you time and money. Whether you need indoor, outdoor, mobile, climate-controlled, or business storage units, make sure to choose a facility that provides affordable and secure storage solutions. Don't let a lack of space stop you from holding on to your cherished belongings – explore the different types of self-storage units today.