Making the decision to relocate for a job can be a daunting and challenging task. However, it could also be a great opportunity to take a step up in your career and to experience new and exciting adventures. While there are some cons to relocating, the benefits outweigh the costs, and here are five reasons why you should consider relocating for your job.
Boost Your Career Progression – Relocating for a job always means that you're moving to an entirely new environment, where you'll be exposed to new challenges, different ways of working, and a unique set of skills. This experience can help you to push past your comfort zone and excel in your career. You may receive recognition for your dedication and hard work, eventually leading to better job opportunities and career progression.
Increase Your Earnings Potential
Relocating for a job often comes with attractive salary packages for many job seekers. Employers often provide relocation packages to deal with moving expenses or pay for temporary accommodation for their new employees. These packages may also include bonuses and other benefits that could increase your earnings potential.
Expand Your Professional Network
Relocating for a new job gives you an opportunity to meet and engage with people from different regions, industries, and with different professional backgrounds. You will be connecting with those who you might not have met if you stayed at your current location. Professional networking is paramount to building your career, and the wider your network, the more likely you will have professional opportunities that you can leverage.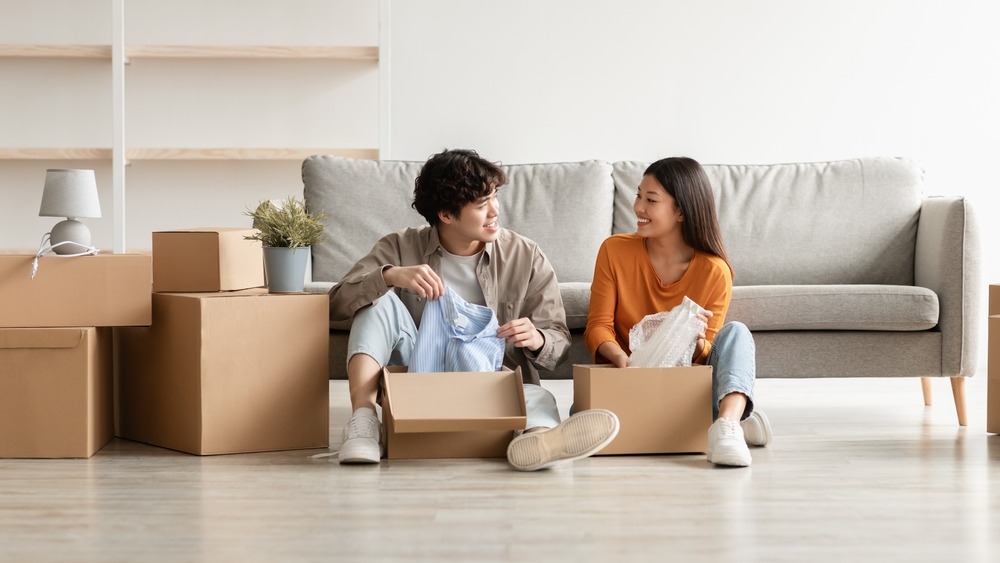 A Chance to Explore A New Area
Moving to a new town or city exposes you to new cultures, cuisines, and scenery. This experience enables you to learn more about yourself and helps you develop coping skills for adapting to new environments. You'll also get the chance to meet new people, make friendships that could enrich your life, and offer an opportunity for personal growth and development.
Gain New Knowledge and Experience
You may learn new skills when relocating to a new job, and this could be a fantastic opportunity to expand your knowledge. This new experience provides a platform for professional growth and helps to add things to your potential that may not have developed if you stayed in one place.
Conclusion:
Overall, relocating for a job may be the best decision you could make to propel your career forward. While there may be some challenges to moving to a new place, the potential benefits of greater career progression, earnings potential, professional networking, personal and professional growth opportunities, and the chance to explore new people and places will outweigh the negatives. So, if you're considering relocating, it's always wise to carefully assess all the pros and cons and give yourself the opportunity that the move may offer.